Readers' Choice - Best Veterinarian!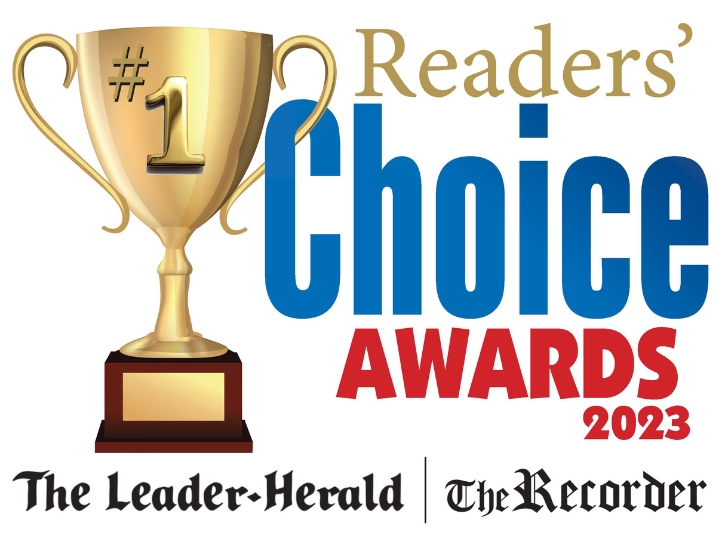 November 7, 2023
We are pawsitively thrilled to share some exciting news! Each year, The Recorder and The Leader-Herald conduct a Readers' Choice Contest. In this contest, readers vote for the businesses in each category that they like the best.

This year Glove Cities Veterinary Hospital was voted Best Veterinarian in our area!
Thank you to everyone who voted for our hospital! We are honored to be chosen for this award!"